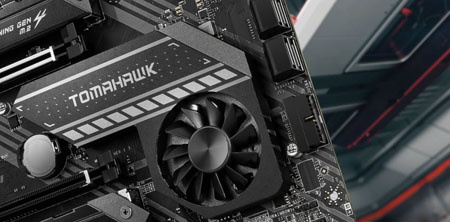 DIY Friendly
MSI motherboards have been designed with tons of smart features for convenient setup and usage, such as pin-header keep out zone, friendly SATA & USB location and multiple cooling solutions, so DIY users can pick and choose any gaming rig they want.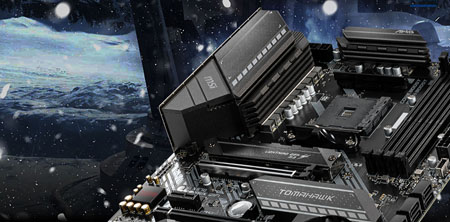 Stay Cool and Sustain Performance
Cooling is essential for a high performance PC to sustain intense workloads. MSI motherboards feature a heavy duty heatsink on the MOSFETs for reliable processor power delivery. Numerous fan headers with full fan speed control let builders tune their system cooling the way they like it.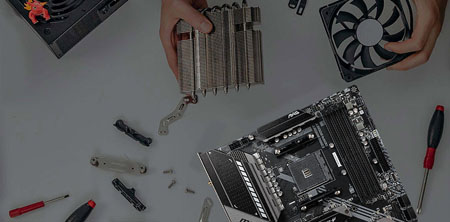 Troubleshooting Friendly Design
MSI motherboards have been designed to make the system assembly process as convenient as possible. An array of system tuning features and troubleshooting tools are available to ease installation and setup.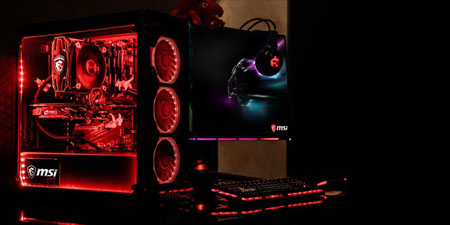 Compatibility
MSI motherboards are designed with both physical and device compatibility in mind. Pin-headers, SATA, and USB connectors are positioned away from other components and devices. A comprehensive DDR memory Qualified Vendor List (QVL), the result of extensive memory testing and tuning, makes it easier to pick from compatible products.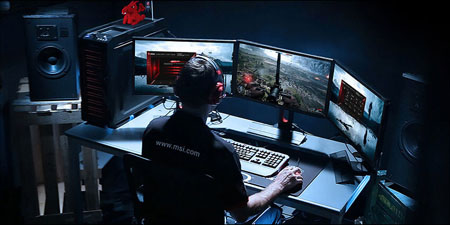 BIOS and Software
Complete your high performance experience with an array of performance enhancing software from MSI. From a loaded yet easy to use BIOS to potent live system tools, get the most out of your motherboard at any moment.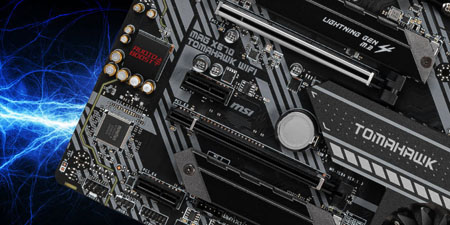 Enhanced Performance
High performance MSI motherboards are loaded with advanced features and the latest technology to overwhelm any challenge at hand no matter whether you're a gamer, prosumer, or PC enthusiast.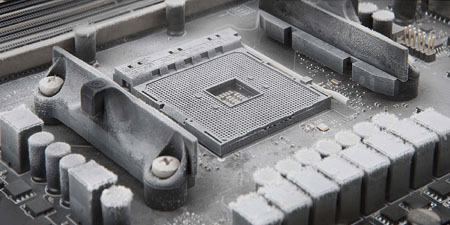 High Power Efficiency
Power on your RYZEN processor with optimized circuit layouts and high quality power delivery parts for an incredibly stable operation.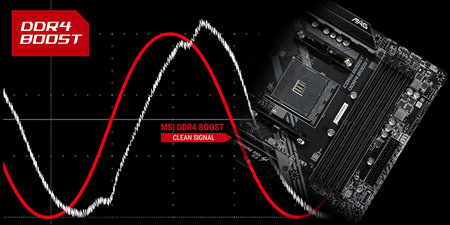 Unmatched Memory Performance
MSI takes memory stability and performance to the extreme. We've designed an optimized memory circuit design for reliability and tested compatibility extensively in partnership with major memory manufacturers.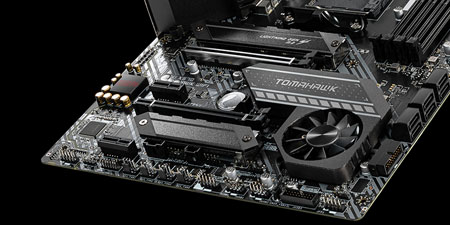 Fast and Future-Ready Storage
Connect any ultra-fast storage device and get into the game sooner.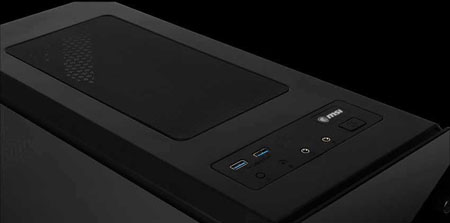 Maximize Your USB Device Performance
Plug in and start moving files lightning fast with high-speed USB, supported by all the latest connectors and boost tools.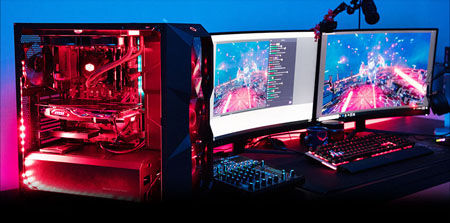 Mystic Light
Illuminate with MSI Mystic Light and bring the motherboard RGB lighting to life. Choose from millions of colors and sync across compatible devices.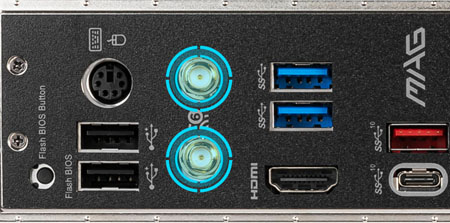 In-game advantage
MSI motherboards are built with enhanced audio and advanced LAN networking capabilities that turn any gaming experience into an immerse one.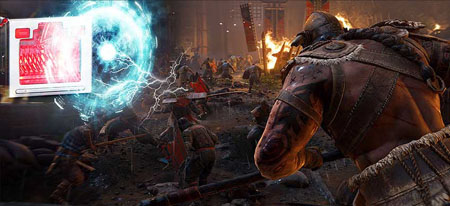 Connectivity
Get ready to crush your enemies on the battlefield with MSI GAMING LAN. Built with high quality components, MSI GAMING LAN is tuned to deliver the best online gaming experience without lag.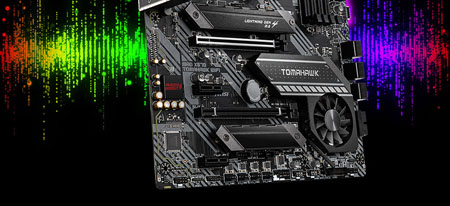 Audio
Deliver the highest sound quality through the use of premium quality audio components and get the most immersive sound experience when gaming. MSI motherboards let you enjoy breathtaking, gaming-changing sound.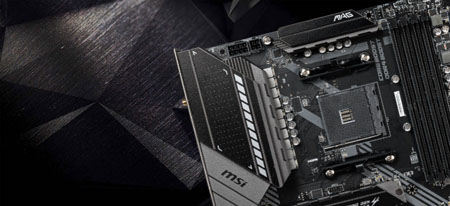 Built on Everlasting Quality
Using only the finest quality components and integrating the latest technological innovations delivers the best possible professional experience. Rigorous quality testing under the most extreme conditions ensures a super reliable, long-lasting and high performance motherboard.