Radeon R7 240
Featuring a low profile design, the MSI Radeon R7 240 is an ideal graphics card for slim systems. It's built with military class components to ensure extended lifespan and brilliant reliability. The intuitive MSI Afterburner software lets you overclock the GPU more easily.
Low Profile Design
Low profile design saves more space and makes it easier to build slim or smaller system.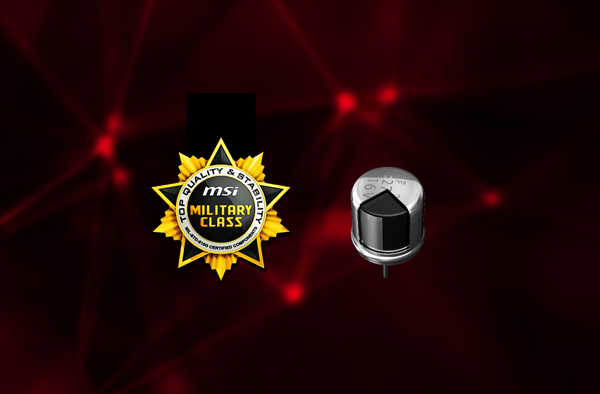 Military Class Components
One of the deciding factors in performance is the quality of the components used. That is why MSI only uses MIL-STD-810G certified components. Only these components have proven durable enough to withstand the torturous circumstances of extreme gaming and overclocking for extended usage.
With their aluminum core design, Solid CAP's have been a staple in high-end component designs and provides lower Equivalent Series Resistance (ESR) as well as over-10-year lifespan.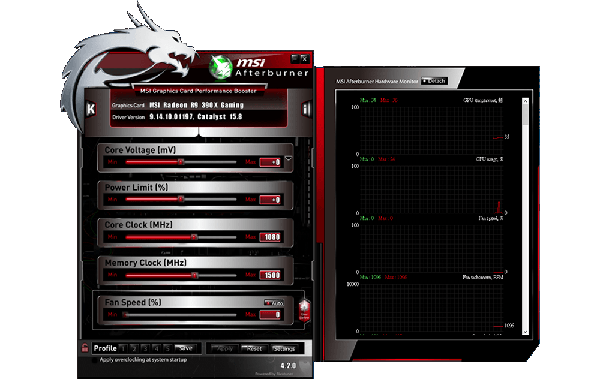 Afterburner
MSI Afterburner is the world's most recognized and widely used graphics card overclocking utility which gives you full control of your graphics cards. It also provides an incredibly detailed overview of your hardware and comes with some additional features such as customizing fan profiles, benchmarking and recording videos.