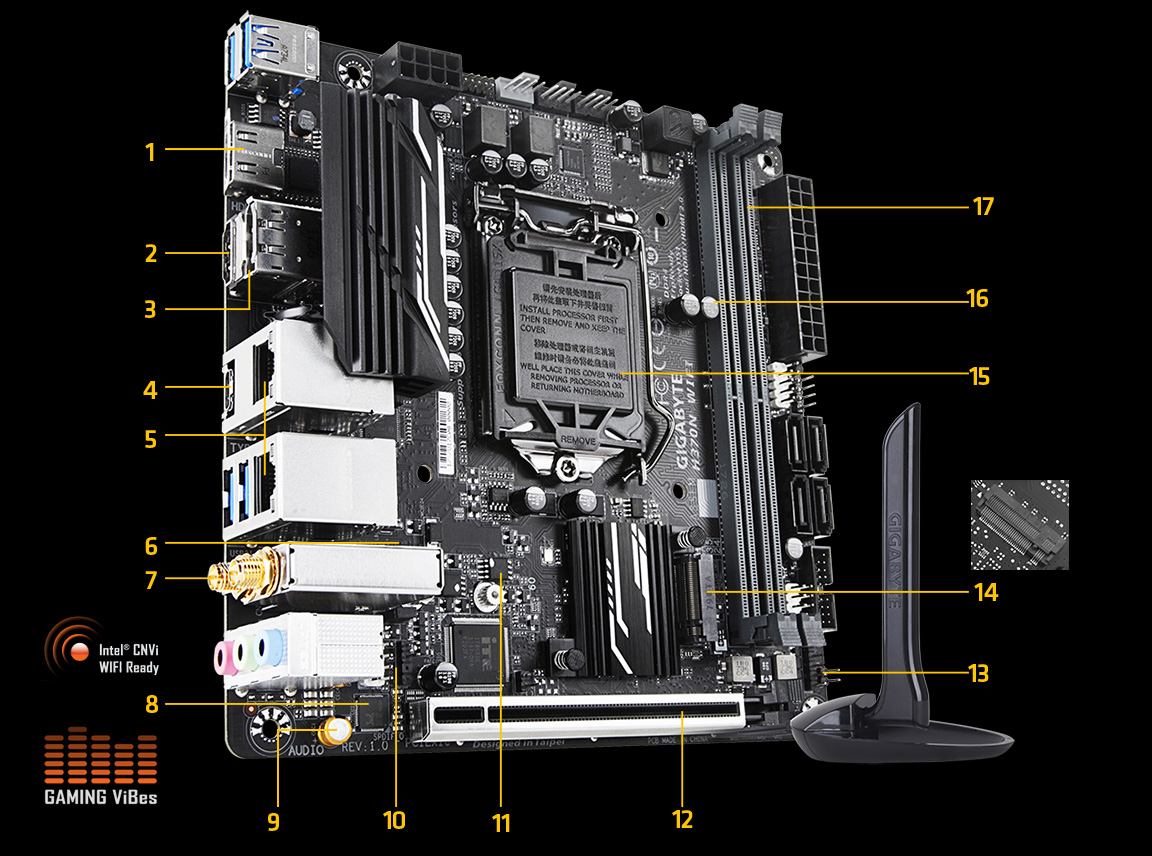 HDMI 2.0
HDMI
DisplayPort
USB 3.1 Gen1 with USB Type-C Support
Dual Intel GbE LAN
Digital LED Pin Header
Intel 11ac 2X2 CNVi WAVE2 WIFI
Realtek ALC1220-VB
Audio Capacitor
Audio Noise Guard
DualBIOS
Ultra Durable PCIe Armor
RGBW Pin Header
M.2 with Thermal Guard
Supports 8th Gen Intel Core Processor
Durable Black Solid Caps
Dual Channel DDR4, 2 DIMMs


Smashes the GbE Barrier!
Integrated Intel 802.11ac Wave2 CNVi WIFI
Intel Next-Gen Wireless solution supports 802.11ac Wave 2 function, enables gigabit wireless performance, provides smooth video streaming, better gaming experience, few dropped connections and speeds up to 1.73Gbps. Double the speed than previous generation.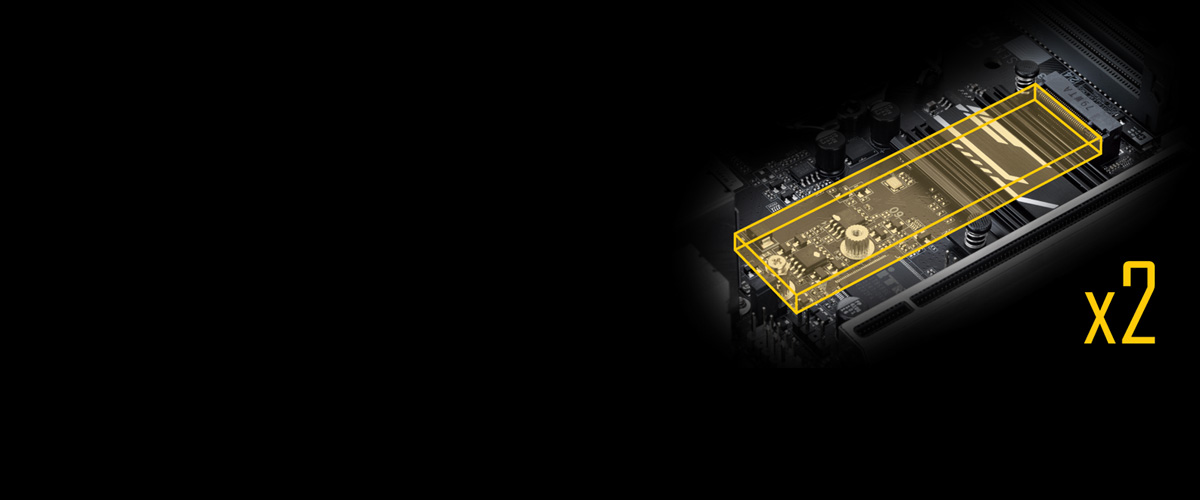 Dual NVMe PCIe Gen3 x4 2280 M.2 Connector
GIGABYTE Motherboards are focused on delivering M.2 technology to enthusiasts who want to maximize their system's potential.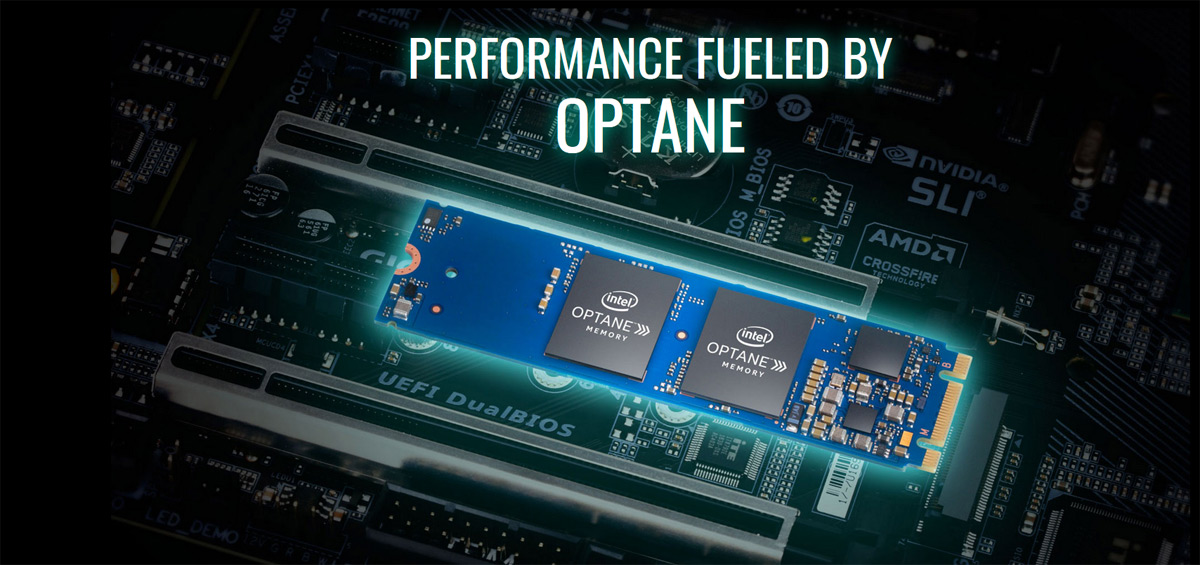 The H370/B360 Platform supports Intel's latest Optane technology. Optane fuels storage performance by acting as a cache drive giving users a significant boost compared to traditional mechanical drives.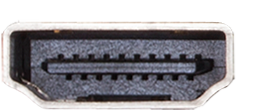 HDMI 2.0 for 4K / 60P / 21:9 / HDCP 2.2 Support
HDMI 2.0, which is backwards compatible with HDMI 1.4, offers 18 Gb/s of bandwidth – nearly twice that of the previous generation. This unlocks the potential for users to transfer multiple video streams, as well as a native cinematic 21:9 ratio (which most movies are shot in), offering the best visual experience for viewers.

Dual Intel GbE LAN with cFosSpeed Internet Accelerator Software
Dual Intel Gigabit LAN features cFosSpeed, a network traffic management application which helps to improve network latency and maintain low ping times to deliver better responsiveness in crowded LAN environments.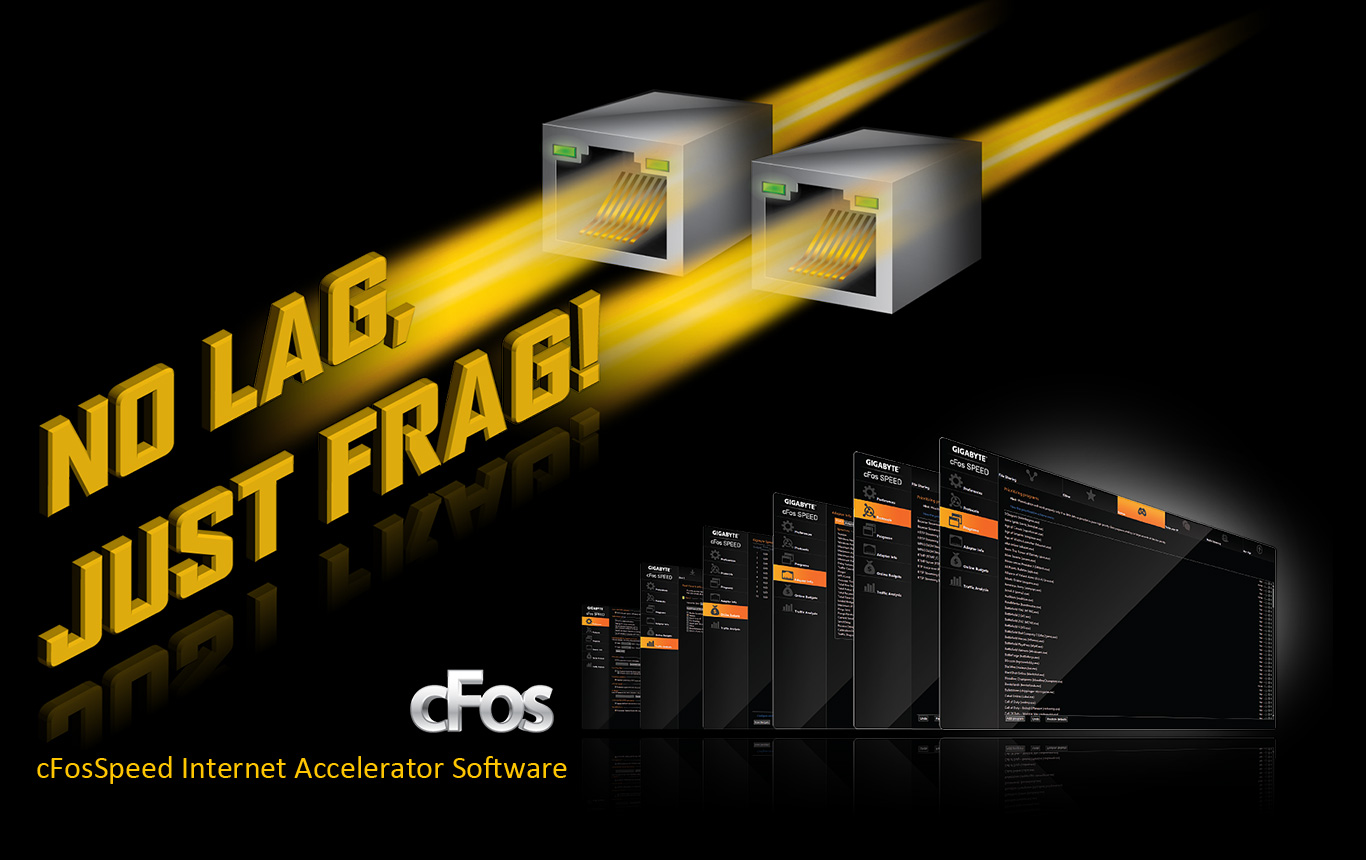 The Industry's Leading LAN Static-Electricity & Surge Protection
GIGABYTE motherboards use ICs with up to 3 times the ESD resistance levels compared to traditional ICs. This helps to better protect the motherboard and its components against potential damage caused by static electricity. GIGABYTE motherboards also feature special anti-surge ICs that protect your motherboard, and your PC from any surge in power delivery that may occur, helping to ensure that your PC is equipped to deal with any potentially irregular and inconsistent power delivery.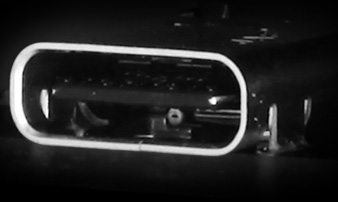 Connecting the Future - USB Type-C:
The World's Next Universal Connector
The USB Type-C is a new reversible connector that is loaded with useful features such as USB 3.1 Gen1 support and faster charging capabilities. Powered by the Intel controller, this little port is the better USB Type-C.


ALC1220-VB Immersive Gaming ViBes
All New Realtek High-End HD Audio Codec
ALC1220 120dB(A) SNR HD Audio with Smart Headphone Amp, it's automatically detects impedance of your head-worn audio device, preventing issues such as low volume and distortion. New VB series audio controller stream your voice to the world vibrantly with both front/rear microphone SNR up to 110/114dB(A).


No More Confusion During In-Game Voice Chat
Microphone input with higher front dynamic range allows gamers to hear more clearly. No more misunderstandings, no more confusing GO! GO! GO! as NO! NO! NO!
ALC1220-VB 120dB SNR Rear HD Audio with Smart Headphone AMP
Automatically detects impedance of your head-worn audio device, whether earbuds or high-end headphones to provide optimal audio dynamics—preventing issues such as low volume and distortion.


High-End Audio Capacitors
GIGABYTE motherboards use high-end audio capacitors. These high quality capacitors help deliver high resolution and high fidelity audio to provide the most realistic sound effects for gamers.
Audio Noise Guard
GIGABYTE motherboards feature an audio noise guard that essentially separates the board's sensitive analog audio components from potential noise pollution at the PCB level.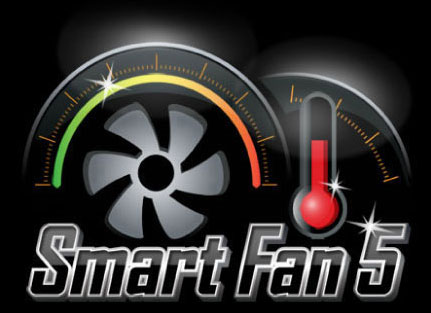 Smart Fan 5
With Smart Fan 5 users can ensure that their gaming PC can maintain its performance while staying cool. Smart Fan 5 allows users to interchange their fan headers to reflect different thermal sensors at different locations on the motherboard. Not only that, with Smart Fan 5 more hybrid fan headers that support both PWM and Voltage mode fans have been introduced to make the motherboard more liquid cooling friendly.

4 Temperature Sensors
3 Fan Pin Headers
All Fan Pin Headers Upgraded to Hybrid Fan Headers
Interoperable Fans and Sensors
Intuitive UI for Fan Control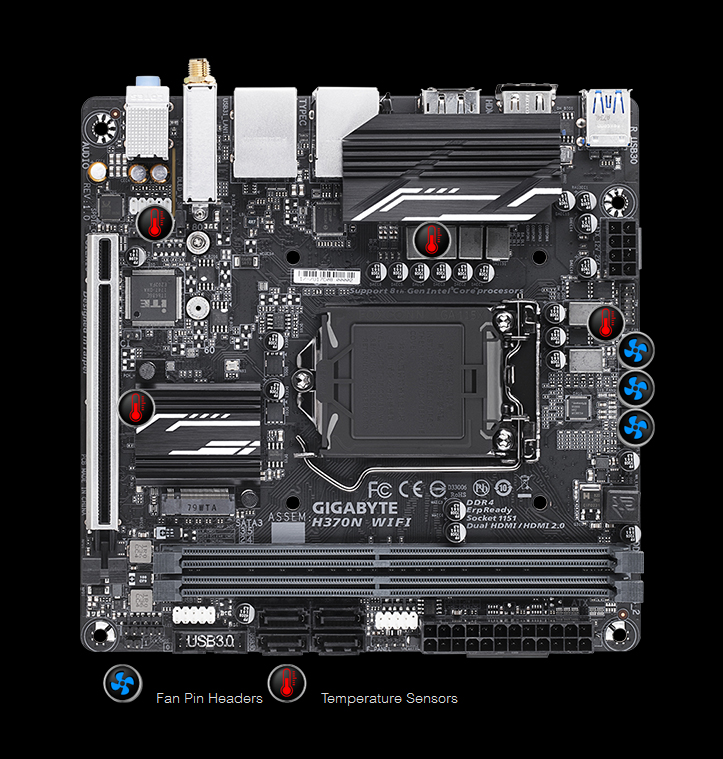 Achieve fan silence. With Fan Stop map any fan to stop completely when temperatures drop below a specified threshold. Which fan stops, based on readings from which sensor, and at what temperature—all of it can be customized to your liking.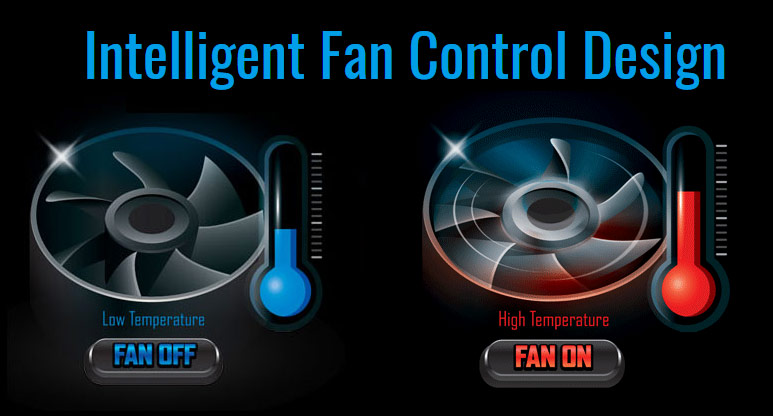 Hybrid Fan Pin Headers
Assume complete control over your liquid cooling setup! Smart Fan 5 receives up-to-the-second information on flow-rate through the Hybrid Fan Pin Headers—giving you absolute mastery over your PC. All Hybrid Fan Headers can automatically detect the type of cooling device whether it be fan or pump with different PWM or Voltage mode.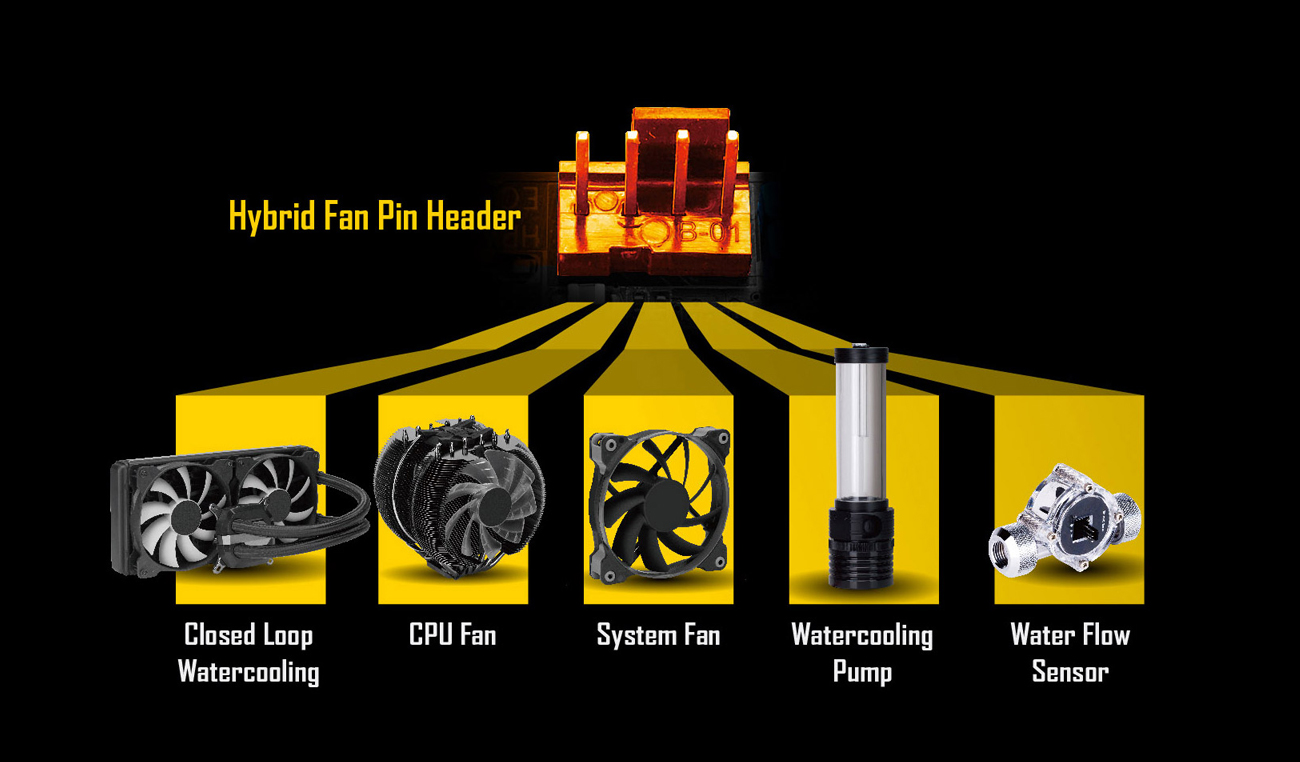 New Smart Fan 5 Software
Choose from different modes, Quiet to Full Speed, to match your system usage scenario. For each fan or pump, you can use the intuitive fan curve to define trigger thresholds and corresponding fan speeds.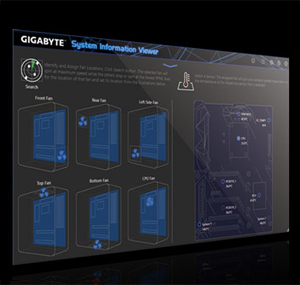 Interoperable Sensors and Fans
Each fan can be customized to operate at different speeds according to any defined temperature source input (except the CPU fan).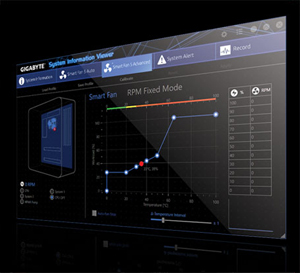 Fan Curve
Customize fan curves based on specific temperatures with the intuitive graphical UI.
System Information Viewer
GIGABYTE System Information Viewer is a central location that gives you access to your current system status. Monitor components such as the clocks and processor, set your preferred fan speed profile, create alerts when temperatures get too high or record your system's behavior; these are the possibilities of the System Information Viewer.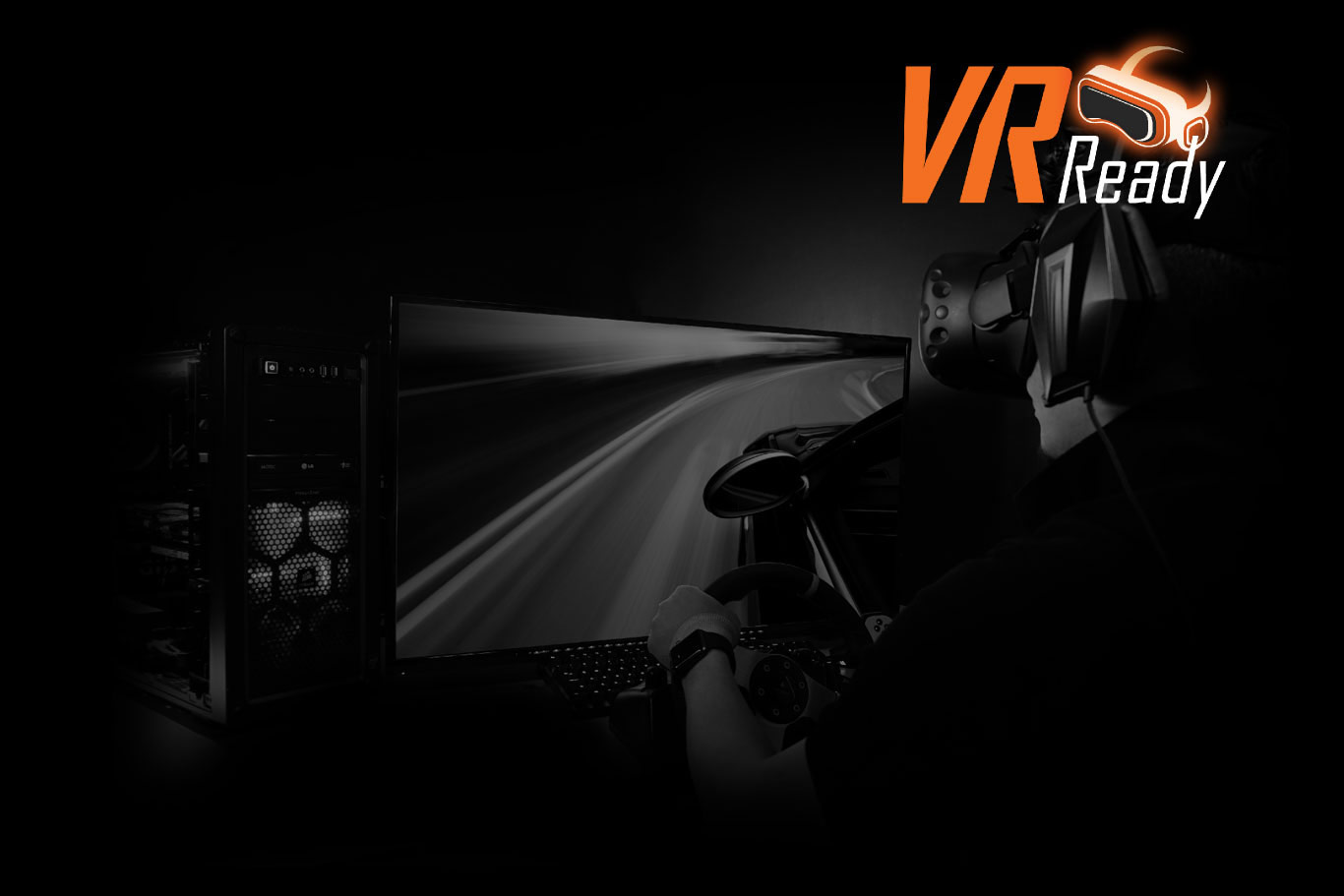 Immersive VR Gaming Experience GA-AX370-Gaming
VR requires more performance than Full HD graphics for a steady 90FPS or greater.
Only Gaming PCs can provide the best VR experience.
Recommended configuration for VR Gaming PC

Graphics Card: NVIDIA GTX 1060 / AMD RX 480 or greater, Compatible HDMI 1.4 video output
CPU: Intel i5 equivalent or greater
Motherboard: GIGABYTE H370 / B360 / H310 motherboards
Memory: 8GB RAM or greater
USB Ports: 3x USB 3.0 ports plus 1x USB 2.0 port or greater
OS: Windows 10 64-bit or newer
To create a seamless VR experience GIGABYTE Motherboards offer the best features to make your virtual reality feel like your actual reality. With technologies such as NVMe support via M.2 or U.2 and a one piece metal shielding to brace for heavier discrete graphics cards it's obvious that GIGABYTE has the tools you need to start your journey in VR. To set the mood GIGABYTE Motherboards include RGB Fusion to put you in the center of action.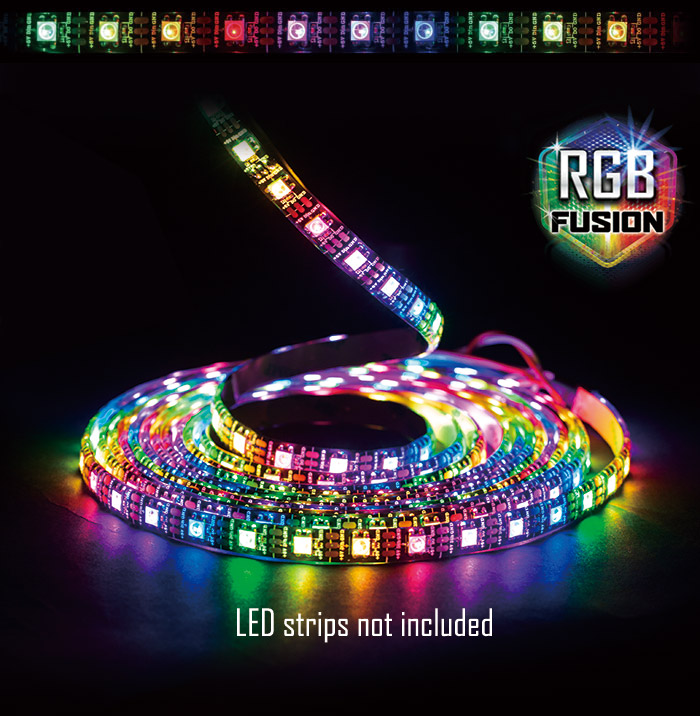 RGB Fusion with Digital LEDs Support
With GIGABYTE Motherboards, RGB Fusion is even better with Digital LEDs.* RGB Fusion offers users the option to control onboard and external LED light strips for their PC. Already feature filled with colors and patterns, RGB Fusion on GIGABYTE Motherboards are now upgraded with Digital LED support. With onboard options and external digital LED strips*, where each LED is digitally addressable, users can experience even more patterns, styles, and illuminations.
GIGABYTE Motherboards will support either 5v or 12v digital LED strips. RGB Fusion with Digital LEDs comes with 9 new patterns and various speed settings with more to come.
*Digital LEDs are available only on select Motherboards, external LED Strips, Digital LED Strips are not included with Motherboard purchase.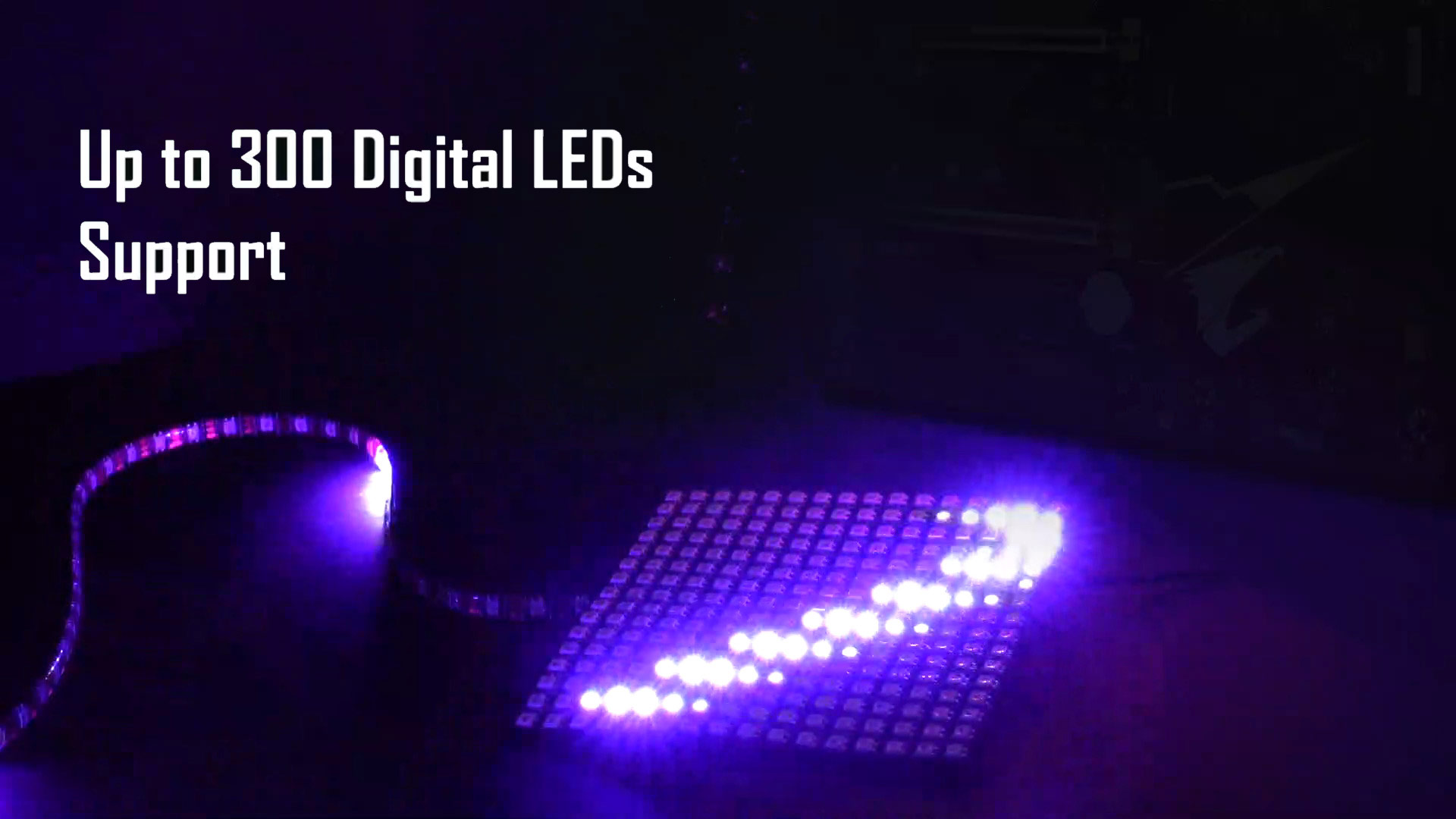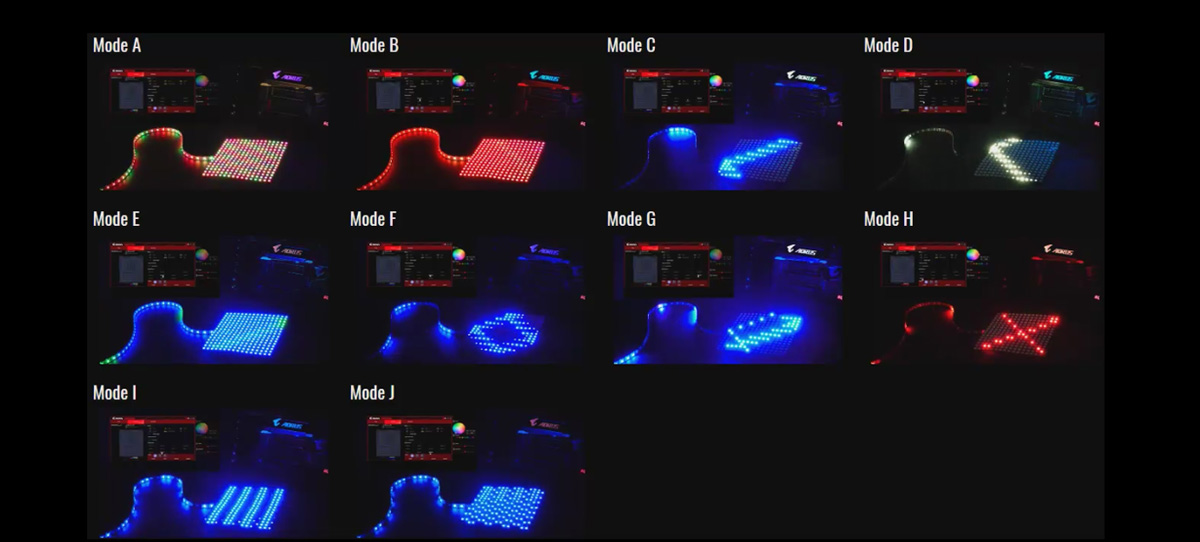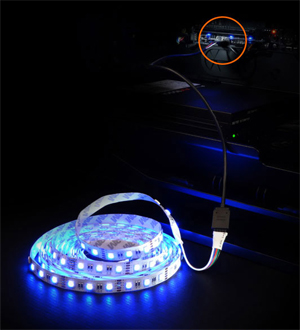 Supports RGBW & UV Light Strips
Independently Programmable Onboard Pin Header for RGBW/UV LED Strips
Not bright enough? You can install standard 12V external RGB, RGBW or RGB/UV light strips on the RGBW pin header and control its color from the RGB Fusion software. Using a RGBW light strip with a dedicated white LED, users will experience brighter and more vibrant shades of colors.
When using RGB/UV LED strips, users can give their systems a fluorescent glow with the use of UV reactive liquid, neon braided cables, and acrylic paint for a wicked-looking gaming PC.
No need to worry when choosing light strips as AORUS motherboards support a wide variety of RGBW/-UV light strips on the market thanks to the RGB Fusion software that allows users to redefine the pin location for the R/G/B Signal.

RGB Fusion (Advanced mode)
With the all new RGB Fusion software, users have access to different preset LED lighting configurations with choice of colors. You can even set the LEDs to synchronize with your favorite music or have them change colors to indicate the CPU temperature. For true lighting experts there is an Advanced Mode, which can be fully customized by individual area with its own effects and color transitions, along with specific duration and transition times. along with specific duration and transition times.along with specific duration and transition times.