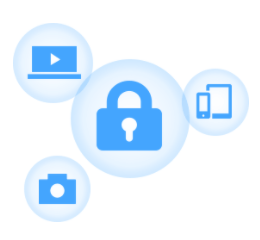 Enhanced IoT Security
HomeShield identifies IoT devices, including cameras and voice assistants, to block all potential security holes and secure your privacy.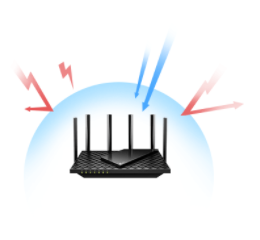 DDoS Attack Prevention
HomeShield will record abnormal incoming traffic, and the device will automatically block requests from enlisted IPs.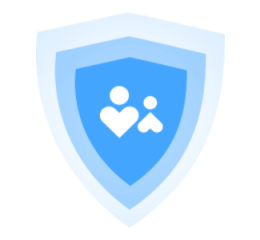 Robust Parental Controls
Manage online time and block inappropriate content to keep your family safe online.
Leading Security by Avira
Avira, an award-winning tech company, relied on by 500 million users, powers HomeShield and continually updates it, ensuring your network stays care-free.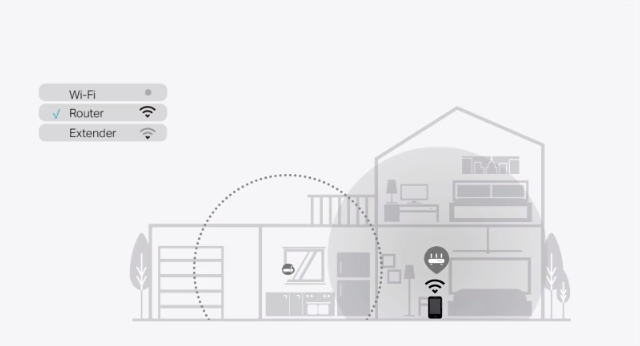 Traditional Router with Extender
Archer AX73 + OneMesh Range Extender (not included)